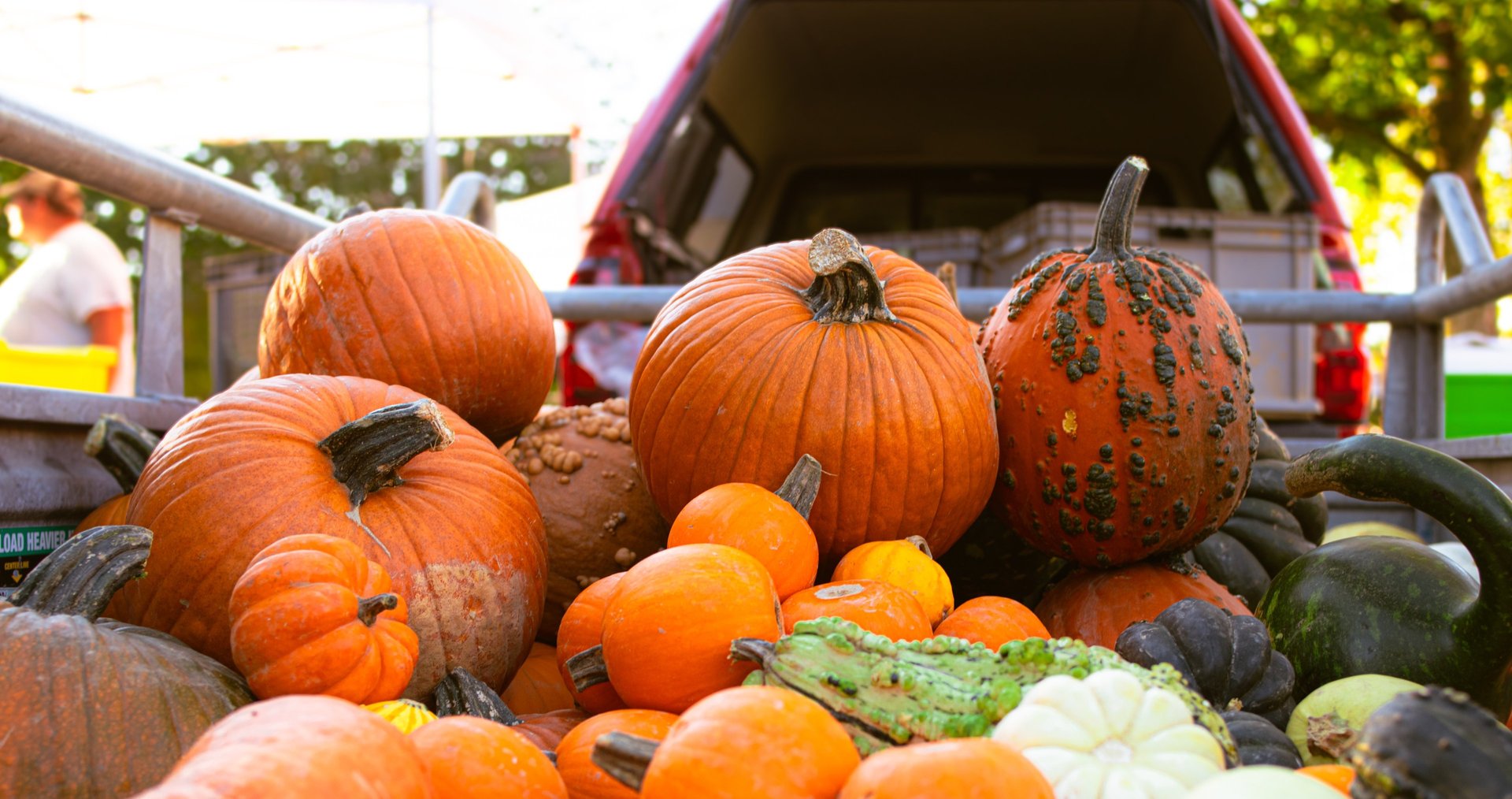 Walk, skate, bike, drive, or ride.
Bayne Park, 34 N. Balph Avenue, Bellevue, PA 15202 (Map link)
Bellevue Farmers Market is located in Bayne Park adjacent to the Andrew Bayne Memorial Library, a nearly 4.5-acre area that features a playground, skate park, bocce courts, ping pong table, and other amenities. Whether you are in the area to shop or are just looking for an enjoyable place to relax, the picturesque location is a perfect place to enjoy a summer evening.
On market days, Teece Avenue is CLOSED from Balph Avenue to Howard Avenue.
Bellevue Farmers Market is easily accessible from:
279 at the Bellevue/West View exit

Route 65 (Ohio River Boulevard) at the Bellevue sign

Brighton Road through the center of the North Side of Pittsburgh

Directions can be found from your location using Google Maps.
Complimentary ADA parking is available in the Bayne Library parking lot for all patrons who need it.
To gain access to the lot, drive to the corner of Balph and Teece, a 4-way street light intersection. Though Teece Avenue is closed for traffic during the market, a volunteer will let you through. Simply let them know that you need access to the Bayne Library parking lot, and they will let you in.
Paid street parking is available on Lincoln Avenue, and free street parking can be found in the neighborhood streets adjacent to the park. Please be respectful of the residents (and residences) of our neighbors when parking in neighborhoods.
Bellevue is well-served by Pittsburgh Regional Transit, and several bus routes have stops near Bellevue Farmers Market. These routes include:

For real-time recommendations and trip planning, visit the Pittsburgh Regional Transit TrueTime Trip Planner tool at http://truetime.rideprt.org/map?selector=tripplanner
Biking, Skating, or Walking
Whether you bike, stake, scoot, roll, hike, or walk, you're more than welcome!
Bike racks are located next to Bayne Library in the park

The skate park is open for open skate during the market and often has skate lessons for those new to the sport.