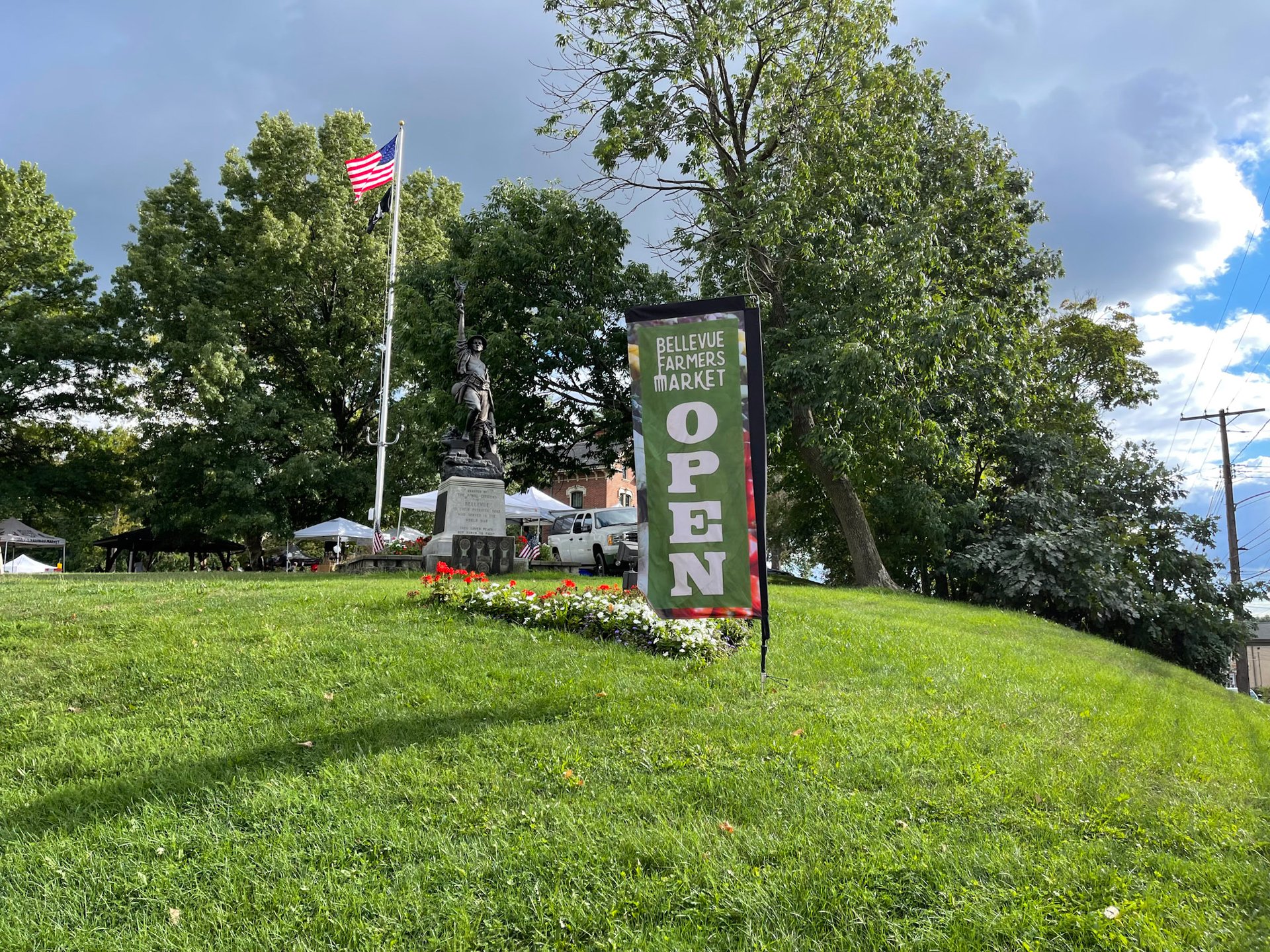 Support the Bellevue Farmers Market
Your contribution supports local farmers and entrepreneurs, keeping them in business and creating more jobs in our communities.
Why Sponsor the Bellevue Farmers Market?
Sponsoring our market creates a partnership with a well-regarded community asset that has high-visibility for 25 weeks annually, with countless opportunities to introduce yourself through our social media channels, email lists, and other opportunities.
If you're interested in sponsoring the market, please email sponsor@bellevuemarket.org to get started.