2023 T-Shirt Contest Winner
Congratulations to Thomas R, for designing this years BFM T-Shirt!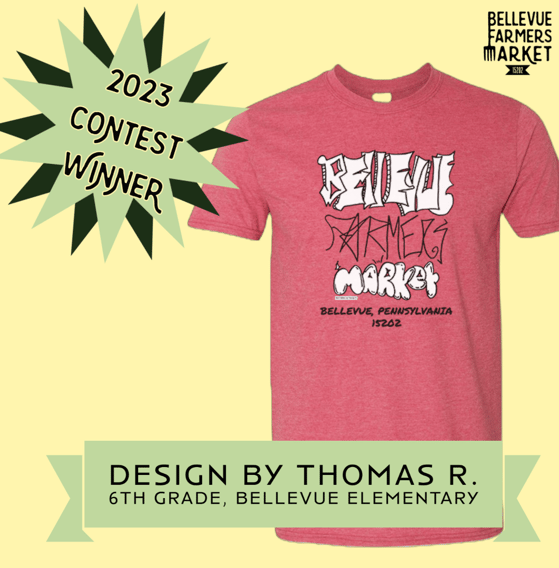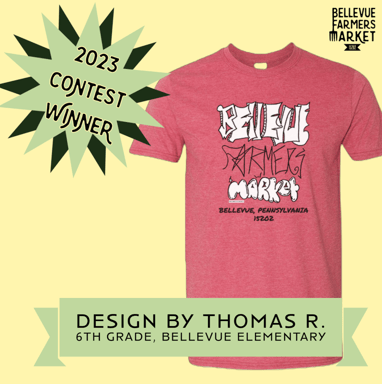 The 2nd Annual BFM T-Shirt Contest winner is Thomas R., a 6th Grader at Bellevue Elementary. Thomas will receive shirts for himself and his family, and his class will enjoy a special celebration.
Congratulations Thomas!!
Thank you to all of our contestants from Avalon and Bellevue Elementary Schools.